Using your Makse Life Vertical for Health & Fitness
August 24, 2020
by Jessica Lewis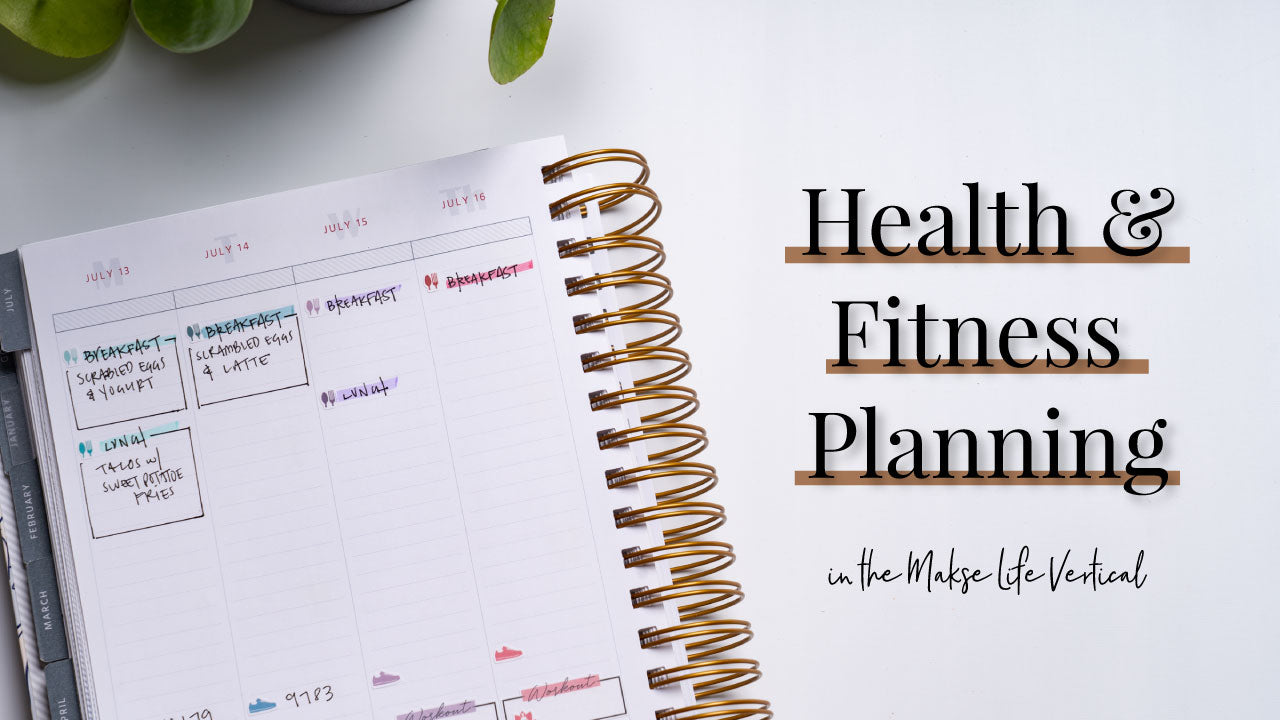 For those of you on a health journey, this today's video is for you! I'm sharing an example of how to use your Makse Life Vertical (or any vertical planner) as a Health Planner. 
It's not too late to purchase a Makse Life Planner and they are 50% off! Click here to check them out!
Also be sure to check our Makse Life coordinating sticker collection! 
*this post contains affiliate links. If you purchase using our links we do get a small commission and truly appreciate your support.
Leave a comment