Practicality is by definition the 'actual doing or experience of something rather than theories or ideas.' By using Knockout Print Shop products, you can utilize functional planning to turn your goals, dreams and wishes into possibility and gain the time for creativity in your daily life to invigorate and revitalize your routine. Unlock the secret to finally using your planner & loving it!
I'm Jess, the owner and "face" of the shop.  My husband Matt is the technician behind the scenes making all my sticker & design ideas a reality and making sure we operate like a well-oiled machine.  We are like the Steve Jobs & Steve Wozniak of planner land LOL.
I've been a planner lover since I was a kid (my favorite thing to do when I was little was play school).  In college I discovered Franklin Covey planners and the planner addiction began LOL! I got sucked into the planner sticker world when I started using the Plum Paper Planner to help me stay organized running my gym.  After using that planner for a few months I stumbled upon Inkwell Press Planner and found planner peace.  That's when Knockout Print Shop was born! We found there weren't many options for stickers specifically for the Inkwell Press Planner so we dove into that planner community full force and the rest is history...
We started Knockout Print Shop as a side hustle in 2015 while we were operating my gym in Illinois.  In April of 2018 we closed up my gym, sold our house that May, and then in June achieved our debt-free goal and moved our family (the 2 of us and our 2 furkids) to Raleigh, NC. We thought NC would be where we planted, but while it was a great state it didn't feel like home.  So off to Tennessee we went where we lived in Gallatin (which is just outside of Nashville) for a year.  We fell in love with TN, but decided we wanted some land & to start a hobby farm so we headed 90 minutes east of Nashville and discovered our new home Sparta,TN where we now have 7 acres, 2 Nigerian Dwarf goats, 5 Katahdin sheep, 3 kunekune pigs, and an assortment of chickens. Thankfully since we run Knockout Print Shop from home we were able to move around until we found the right place to plant roots.  Long story short we've ben running our shop as our full time gig for almost 3 years now and couldn't be happier.
While we started off specializing in creating items for the Inkwell Press Planner, we've branched out to other planners like Makse Life & Hobonichi.  We also offer vinyl decals to help you personalize everything from your planner covers to laptops and car windows!
Our goal is to create fun & functional planner stickers that allow you to customize your planner, get more organized and knock out your to-list and goals while expressing your creativity! We hope you find everything you need in our shop to truly make your planner work for you and if you ever have sticker ideas just give us a shout!
Why Us
FAST ORDER TURNAROUND
We promise to process and ship your order within 3-5 business days.
HIGH QUALITY PRODUCTION
We ensure our products are cut and printed to perfection using high quality materials.
LOW WASTE/ECO-FREINDLY
We pride ourselves on using eco-friendly packaging and producing as little waste as possible.
FRIENDLY CUSTOMER SERVICE
We are here to help! You can always expect professional & friendly customer support.
Our Team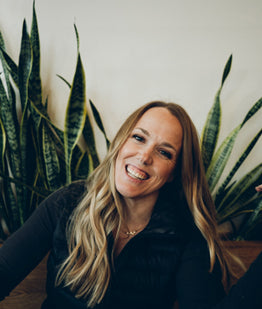 Jessica Lewis
CEO & Marketing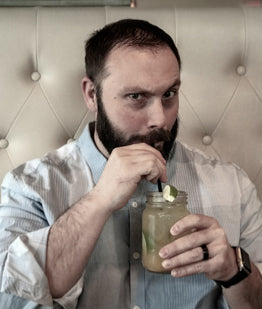 Matthew Lewis
Design & Production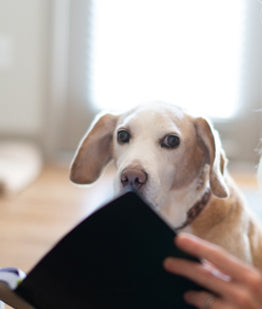 Champ Lewis
Customer Service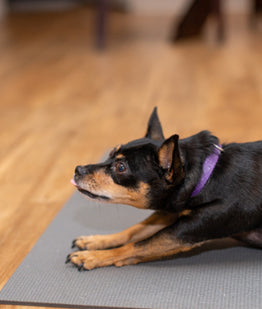 Nala Lewis
Security