KO News: What's happening at KOPS August 2019?!
July 31, 2019
by Jessica Lewis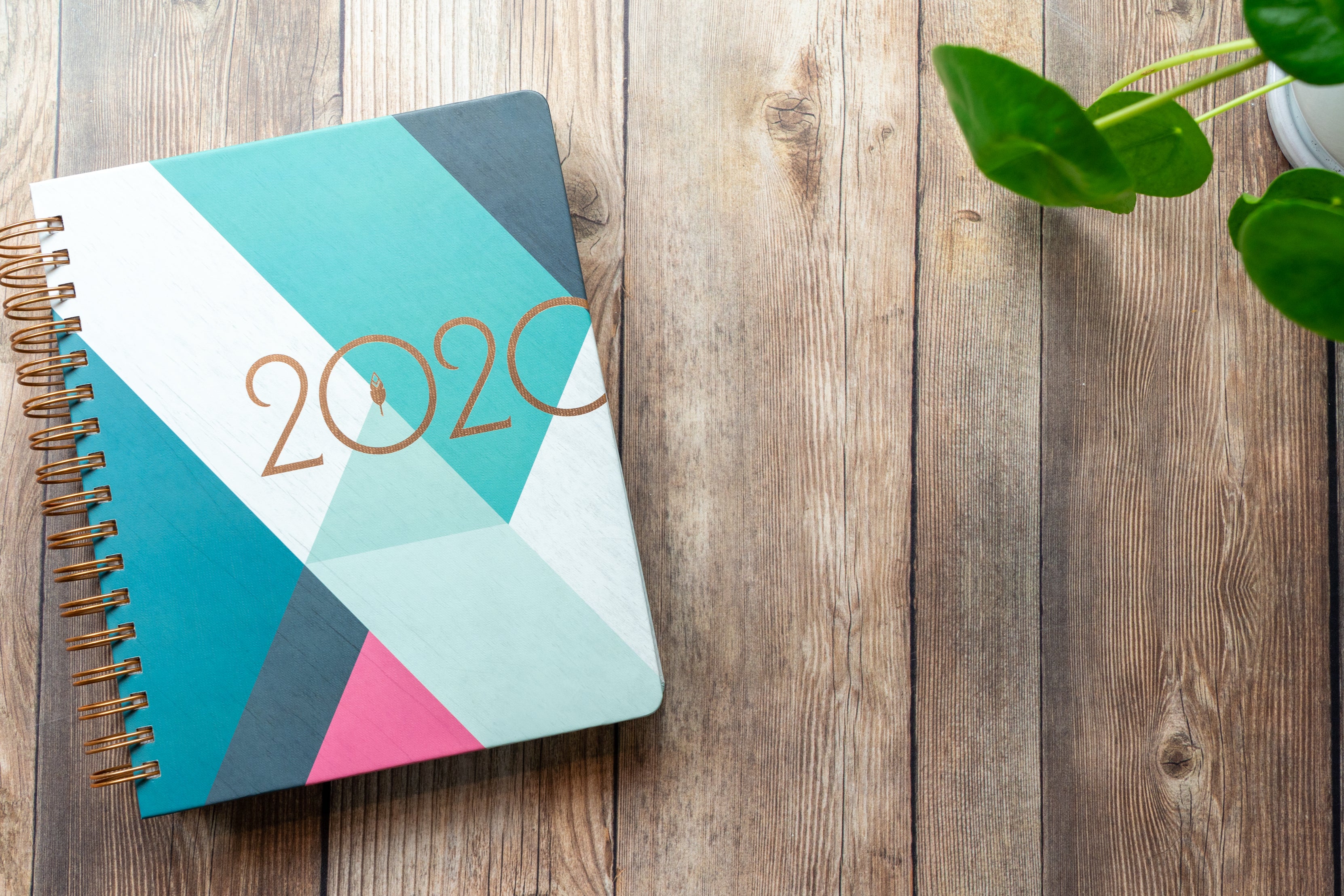 Can you believe it's already August?! This summer if flying by! I hope you are enjoying an awesome summer and checking lots of fun stuff of your summer bucket list! Matt & I have been having a blast knocking out our summer bucket list and creating fun memories here in TN!
Here is what is going on this month in the Knockout Print Shop world...
New Releases!
With the release of the 2020 Inkwell Press Planner coming soon (and the coil bound already shipping on Amazon) we will be winding down with our 2019 releases while we start gearing up for the 2020 color palettes.  With that said we do have some new products hitting the shop this month!
Sports Collection - launches 8/1/19 - SHOP NOW!
Back to School Collection - launches 8/15/19
*release dates and collections subject to change
Grab this month's Freebie!
We have a brand new FREE iPhone Wallpaper this month to keep you focused on your own progress and resist the trap of comparison! Head over to our Freebie section to download it!
Join our KOPS Community Meeting!
With the new 2020 Inkwell Press Planner in hand, it's time for us to get to work on color matching the new palettes and beginning the process of converting all our listings to the new colors in preparation for 2020 (I know that seems like a LONG ways away but in planner world it's quickly approaching LOL)! 
In order to best serve you, our awesome customers, Jess will be hosting our first ever KOPS Community Meeting live in our Facebook group on Tuesday 8/6 at 6pm CT.  The agenda of the meeting is to get your feedback, thoughts, and ideas for our 2020 product line as well as share with you all our production process and what you can expect from us. 
Shop our Clearance Outlet!
We've drop the prices in our Clearance Outlet again! Shop our 
Clearance Outlet
 -
NOW 60% OFF - to save big! 
Our previous year's color schemes work great in your current Inkwell Press Planner or any planner you use!
Get a sneak peak of the 2020 Inkwell Press Planner!
Yep that's right?! We ordered a 2020 Inkwell Press Coil Bound Planner on Amazon and it arrived already! So of course Jess' had to do a video of her first impressions! You don't want to miss this one - watch it now!
Peek inside Jess' planner & hear her process!
If you are in need of some planner inspiration, look no further than Jess's videos from this past month! From Planning Lite to her new Bullet Journal Set-Up and more, she shares her functional planning process and lessons she learns along the way!
As always you can shop all her favs in the new Jess' Favorites Collection!
Love to Plan, Organize & Connect?
Join our welcoming, fun and inspiring FB Fan club! From planner inspiration, fun polls, exclusive discounts and productivity ideas our FB Fan Club is the place to be for planner peeps! 
Be the first to get KOPS news, including product launches, promos, contest, events and more! Sign up for our newsletter - ps. you get a sweet discount on your next order as your first perk!
Leave a comment