March 07, 2022
by Jessica Lewis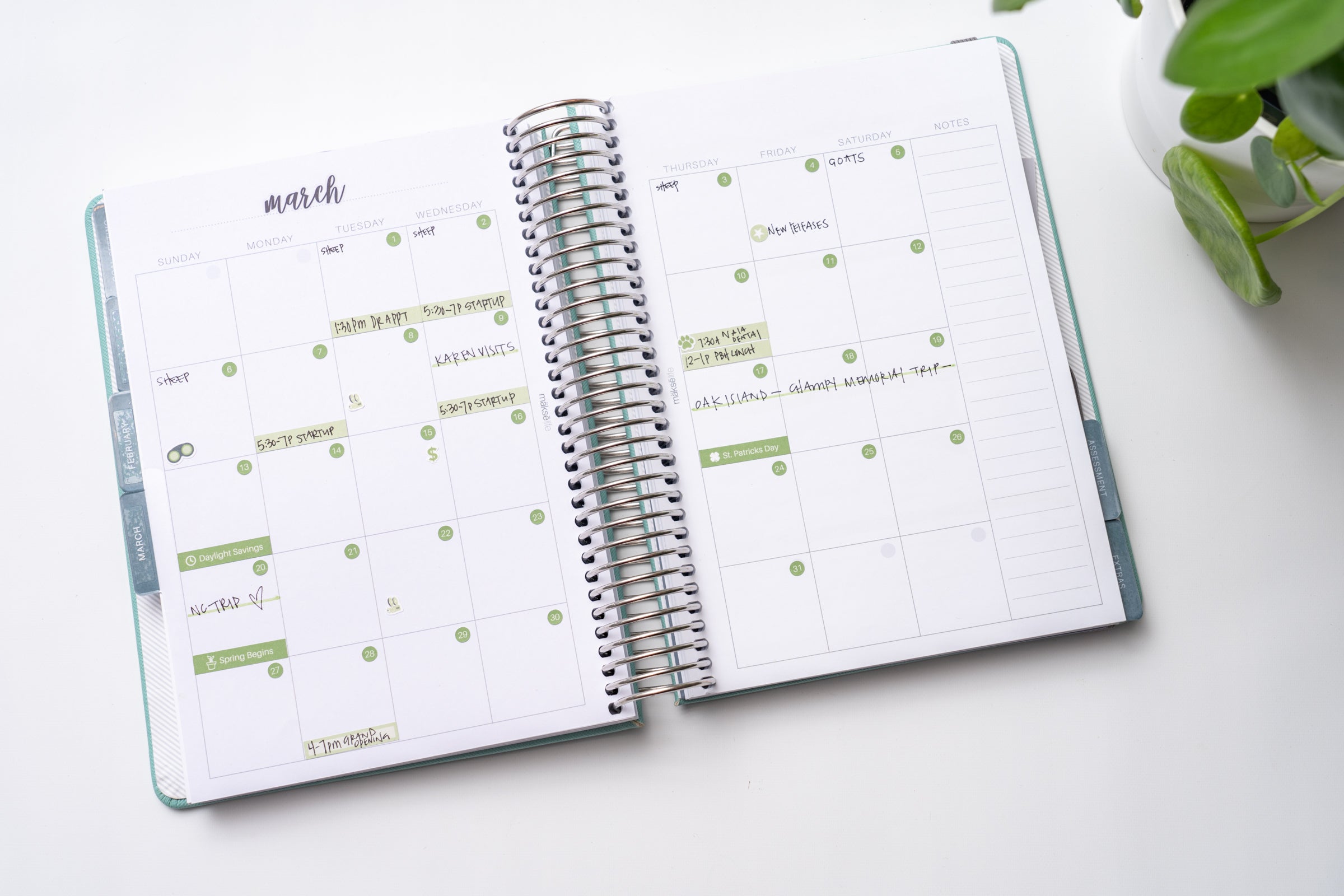 Spring is quickly approaching and life is getting busier.  With my job, the print shop, Matt picking up side work and farming we've got a lot going on.  Thankfully my planner set-up is working well and helping me stay on top of all the things. So today I have a Spring Planner update for you.  
February Wrap Up
March Planner Prep
Planner Struggle - Do I buy another Makselife Daily?
Anyone else wanting different colors in their planner?
Check out my latest video to hear more on the topics above!
Stickers used:
ML Daily Week View Cover Strip R77
ML Daily Single Line Time Block R53
Here's my affiliate link if you are interested in purchasing a 2022 Makselife planner and accessories.
*this post contains affiliate links. If you purchase using our links we do get a small commission and truly appreciate your support.
Leave a comment