September Digital Detox Challenge
August 28, 2019
by BigSteps Center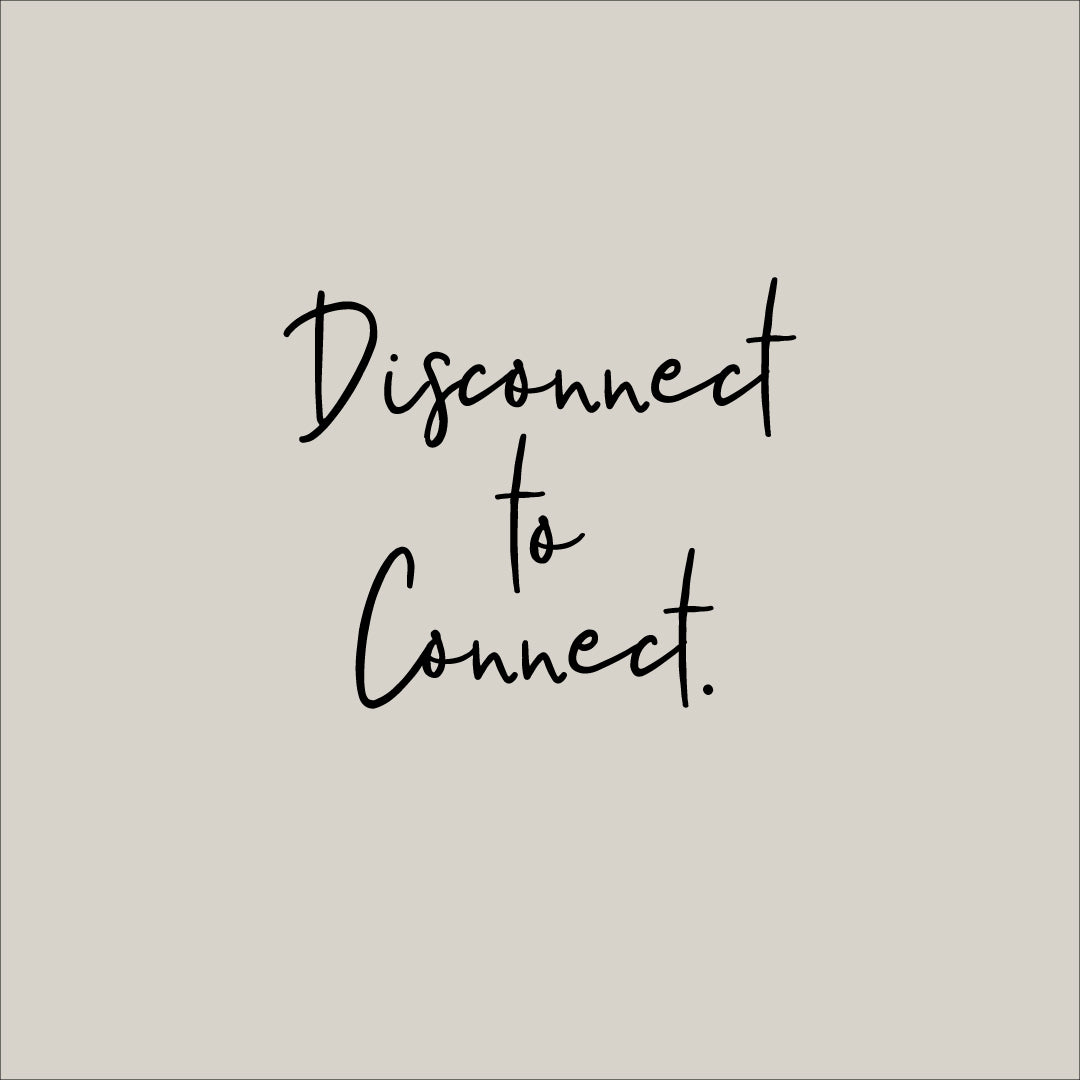 This month we are hosting Phase 1 of our Digital Detox Challenge to help you reduce your use of social media & technology.  While we all love being connected via social media and the internet, it does take a toll on our health, well-being and productivity.  Together through the challenge we can work to be more intentional about our use!
Phase 1 of our Digital Detox is all about beginning the process of setting limits on your use of social media and technology.  We are easing into the change with the practices below.
Challenge tasks:
Review at least one week of your Daily Average Screen Time in the Setting > Screentime section of your smart phone to get your daily average usage total.
Review within the Daily Average Screen Time > See All Activity section where you are spending the most time (ie Social Media, Internet, certain apps, etc) 
Set App Limits inside your phone's Settings > App Limits to reduce your usage by at least 10-20%. Your phone will kick you off those apps once you hit your daily limit.
Set up Downtime in your Settings > Downtime to give yourself a 'curfew' for phone usage. For example, I set my downtime from 8pm-9am meaning during those hours I'm not allowed to use my phone (except for legit emergencies).
Ask yourself "What purpose do I want social media & internet usage to serve in my life?". Focus on that intention and only use technology when your desire to use it aligns with your intention. 
Pick an activity you'd like to foster and invest your 10-20% of gained time into it (ie craft, read, in-person conversations, hobby, family, etc)
Because our goal is to reduce our dependency on social media we won't be adding a level of accountability via technology to this phase.  Just know you aren't alone in this process and the benefits of creating some boundaries around your use of technology will outweigh the initial discomfort of the change!
To secure your commitment to Phase 1 of our Digital Detox Challenge we have one social media based activity - complete one of the 2 steps to start your challenge:
Comment on the post in our FB group of the image below that you are in for the challenge and have completed the above steps
OR
Go to our Instagram profile and share this image on your feed along with why you are participating in the Digital Detox Challenge and tag us @knockoutprintshop
Time to enjoy our newly gained time and start building our in-person relationships, igniting hobbies and more!
Leave a comment