Planner Chat | Using Your Planner for Business & Personal with Crystal
May 03, 2021
by Jessica Lewis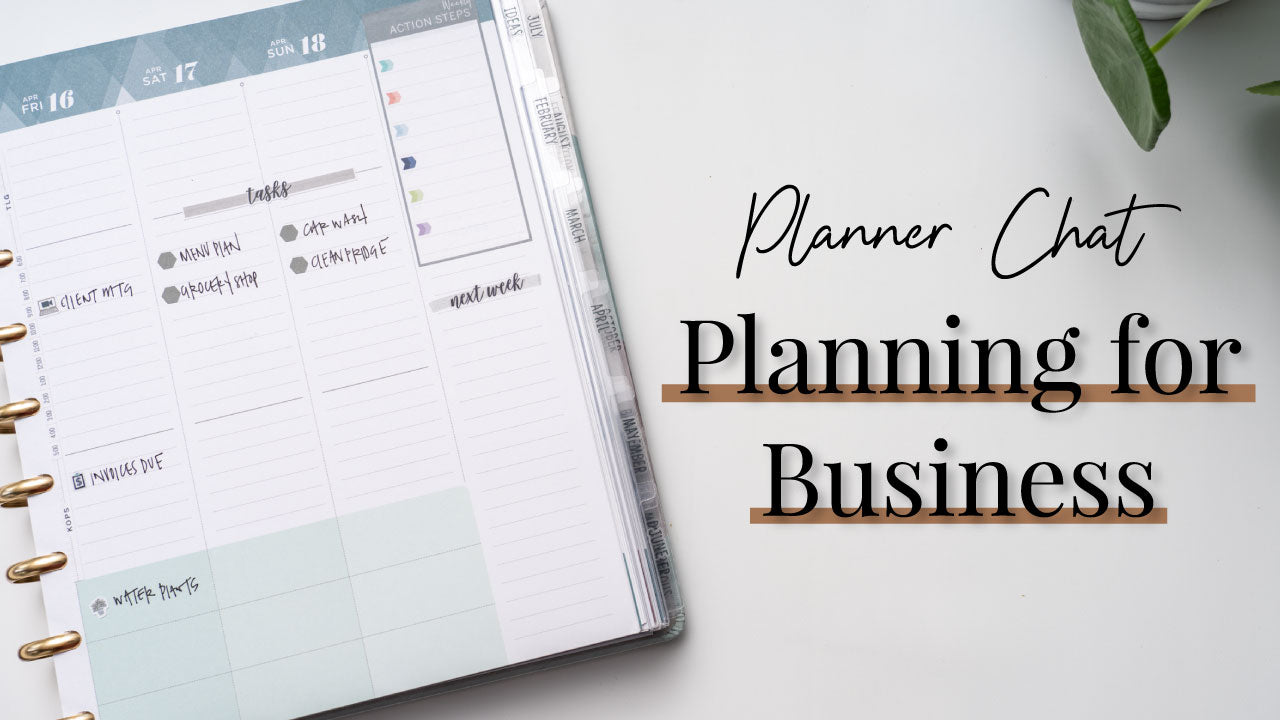 Today I'm chatting with Crystal another longtime Inkwell Press Classic user.  Crystal has built an effective weekly spread that allows her to manage her business, Marketing Queen, while also staying on top of her personal life.  She shares how she leverages technology along with using her planner and how she uses functional stickers to simplify her process.
Check out our chat!
Purchase a Makse Life Planner! Also be sure to check our Makse Life coordinating sticker collection! 
Purchase an Inkwell Press Planner! Shop our Inkwell Press sticker collections! 
*this post contains affiliate links. If you purchase using our links we do get a small commission and truly appreciate your support.
Leave a comment