June 01, 2021
by Jessica Lewis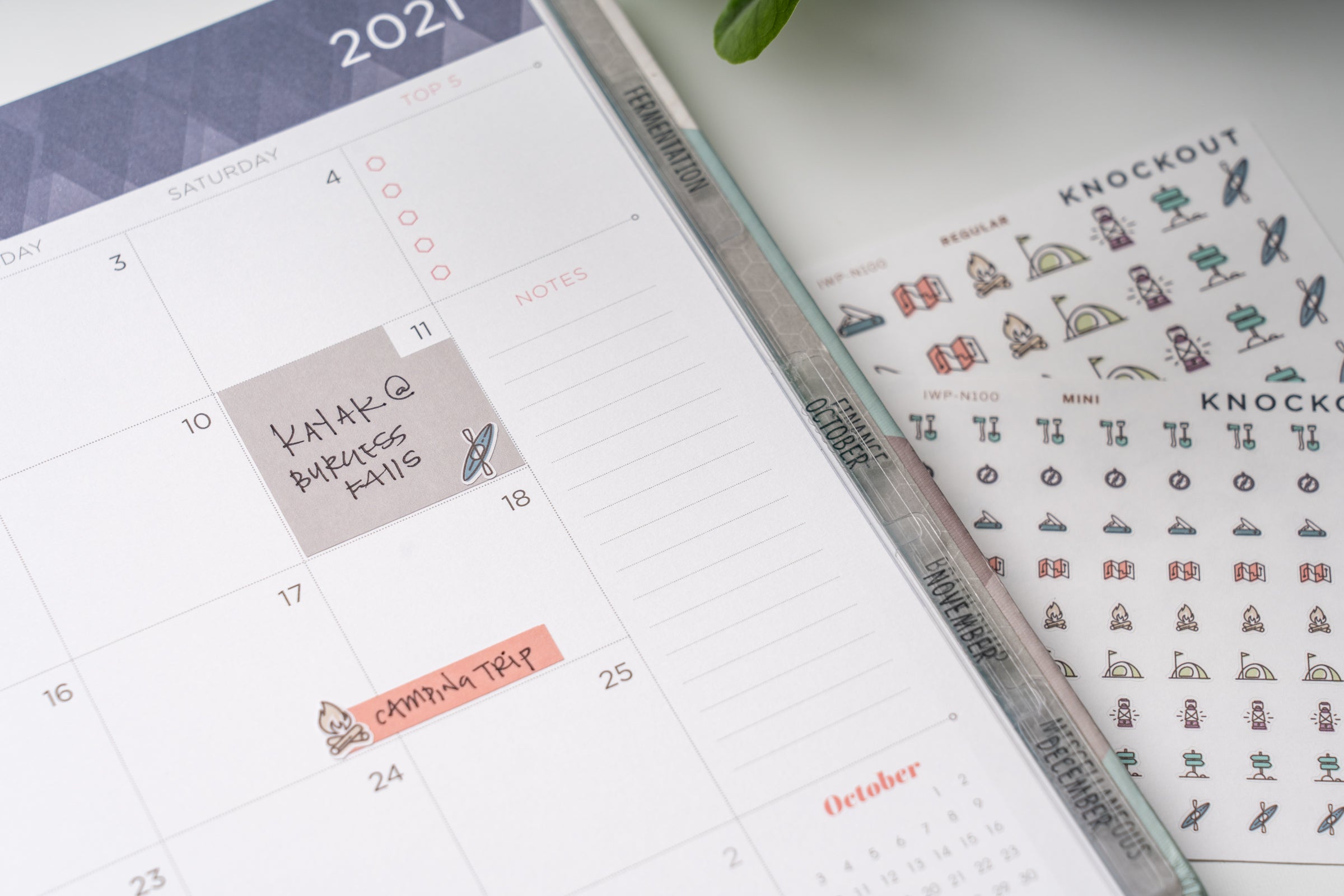 Planning during the summer tends to look a little different for each of us.  For some planner usage and layouts will look exactly the same as usual, hopefully with addition of plans for summer adventures.  Others may find they don't really use their planner much at all. And many find they use their planner less but still need to have a to-list and place to plan out summer fun.
Whether your planner usage, layouts or style changes during the summer or not, planning some time to create summer memories is always a good idea. And we have the perfect planner stickers to help you plan or document your beach trips, pool days, backyard bonfires or local camping trips! 
Our NEW Summer Fun Collection for both Makse Life & 2021 Inkwell Press Planner gives you a selection of fun and functional summer related icons designed to help you plan out the perfect vacation, schedule your one day of fun in the sun or document your summer memories!  
Leave a comment