Our 2020 Inkwell Press Coordinating Palettes
September 03, 2019
by Jessica Lewis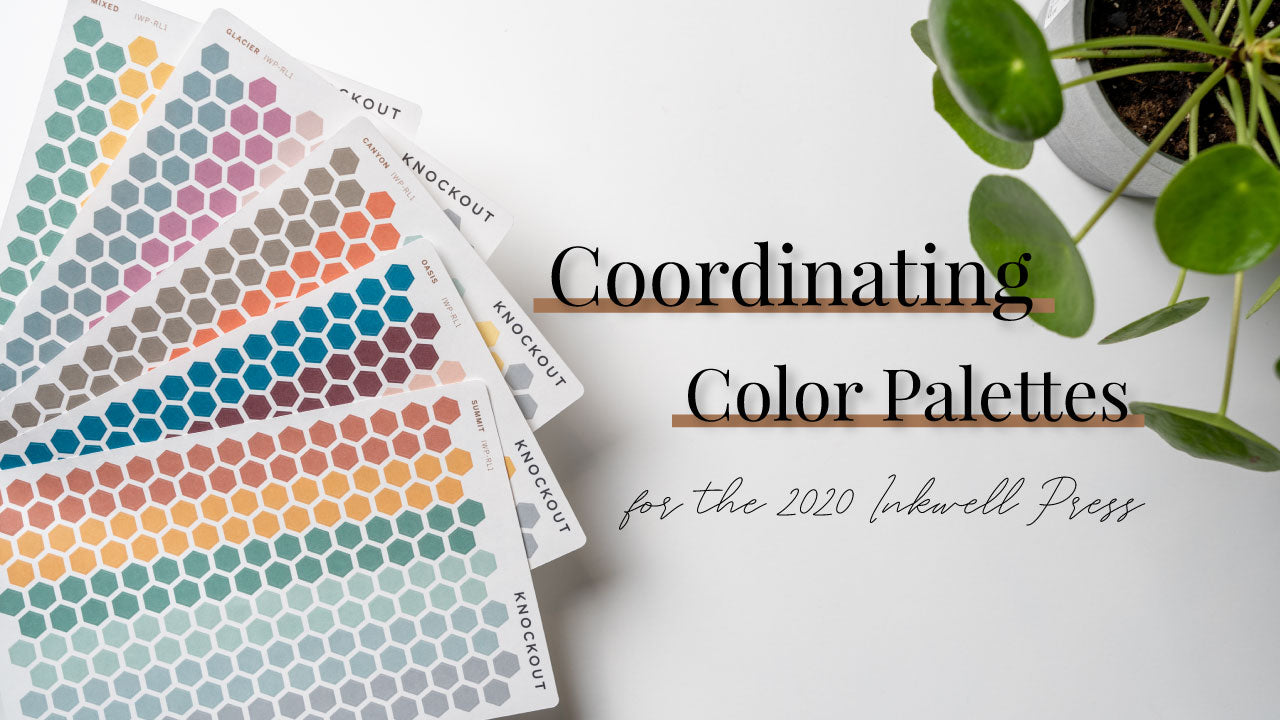 Check out our 2020 Inkwell Press Planner Coordinating Palettes!
We took 3 colors from each of the 4 palettes, added 2 complimentary pops of color plus grey to give you 6 colors per palette that coordinate beautifully with the 2020 Inkwell Press Planner!
The complimentary pops of color are designed to coordinate with the daily box color of each month/palette giving you more color options to work with.
To see them up close & personal check out the video below...
 Let us know your thoughts on the palettes!
Leave a comment