One Week, 2 Layouts | Vertical Hourly vs Horizontal Layouts
October 27, 2020
by Jessica Lewis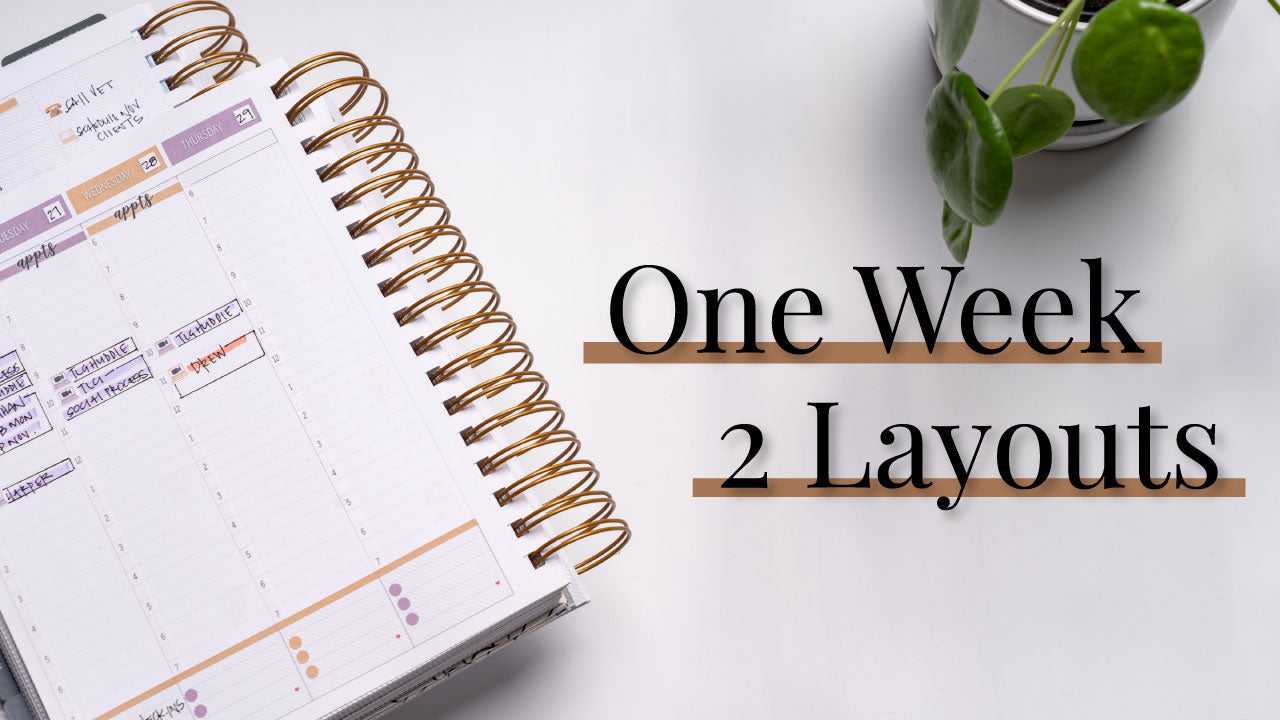 When our lives change, our planners sometimes need to change too! Most of my planner life I've had a "to-do list" lifestyle, but recently my day-to-day has shifted to be more meeting heavy. With this lifestyle change, I'm making some adjustments to my layouts and dabbling in using my Makse Life Vertical again. So this week I'm bringing you another edition of "1 Week, 2 Layouts" to show you how I'm playing around to figure out what layout is best for me now!
If you plan to purchase the Makse Life Planner, I'd love for you to use my affiliate link. The support is truly appreciate! ❤️
Also be sure to check our Makse Life coordinating sticker collection! 
*this post contains affiliate links. If you purchase using our links we do get a small commission and truly appreciate your support.
Leave a comment