New Planner Spread Layouts | July Flip Thru
July 27, 2020
by Jessica Lewis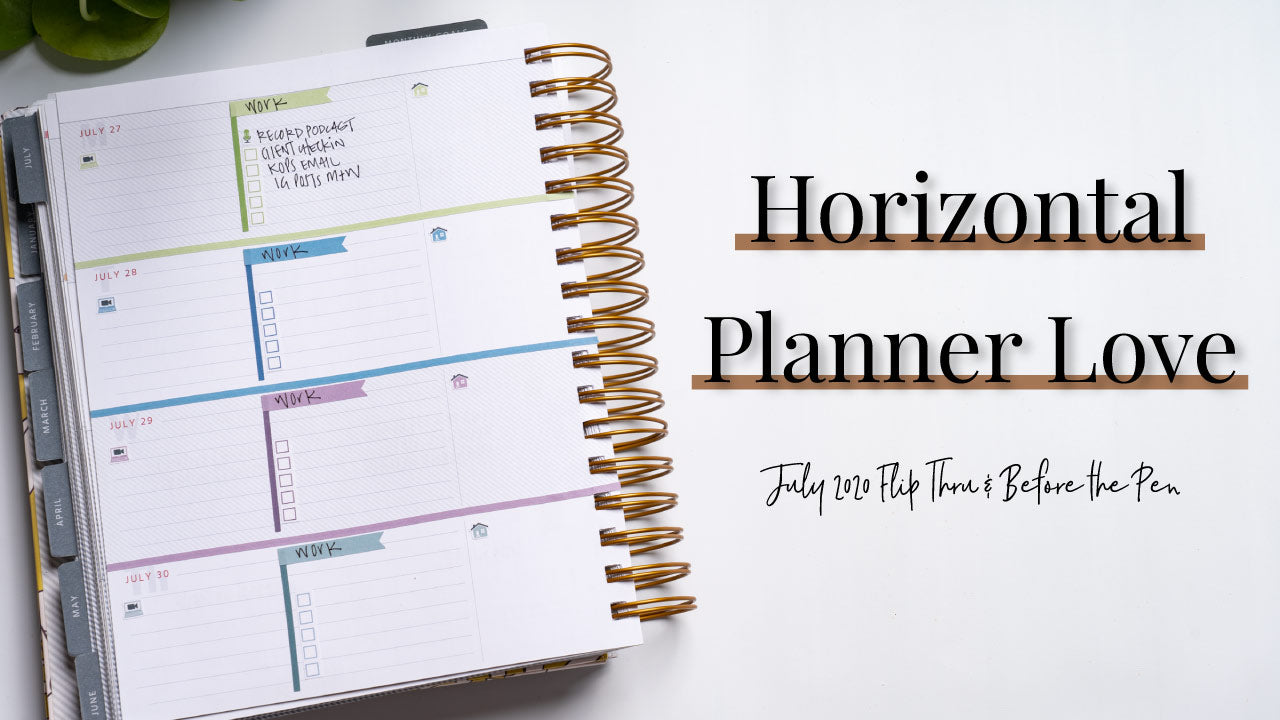 While July isn't totally over yet, I wanted to share my planners spreads with you from this month and some #beforethepen action for this week! I played around with my layouts a bit this month and am really loving how they are working to keep me on top of all the tasks. 
Shop our Makse Life Coordinating Collection! Purchase a Makse Life Planner!
*this post contains affiliate links.  If you make a purchase using our link we do get a small commission and truly appreciate your support.
Leave a comment