My "Go-To" Layout | 2020 Makse Life Horizontal
November 02, 2020
by Jessica Lewis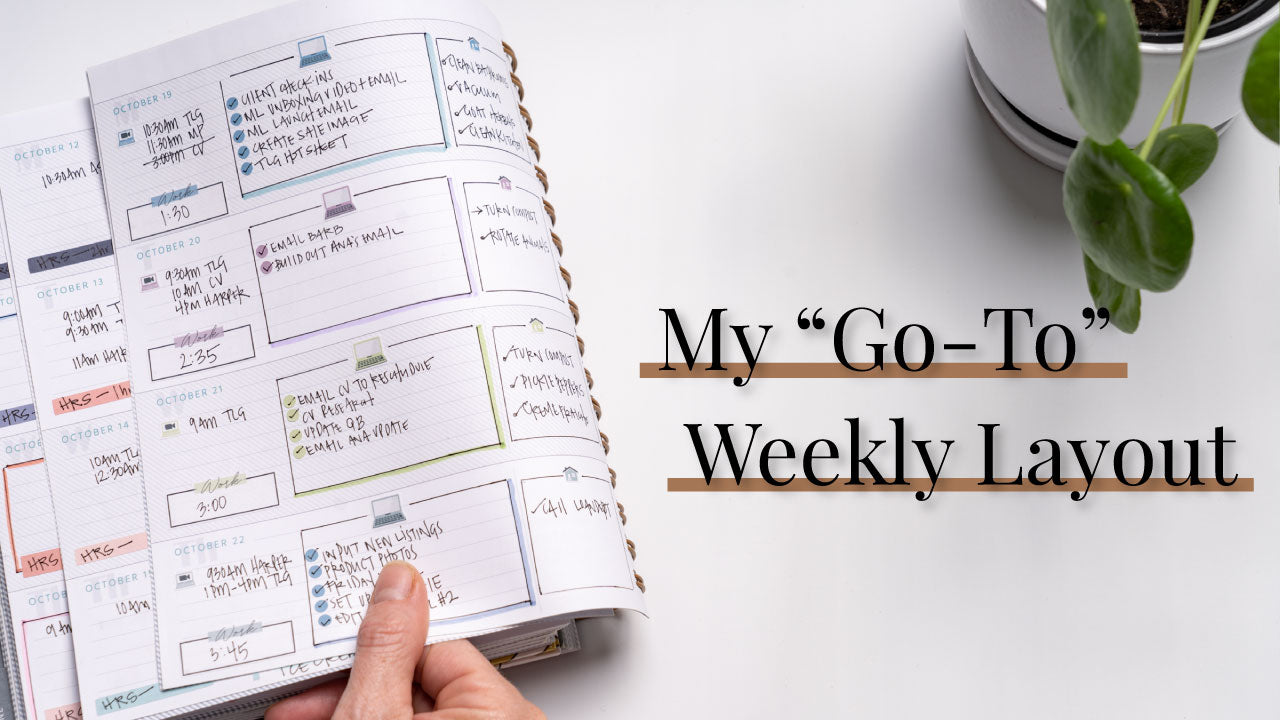 October seemed like a long month, but also went super fast! This month I kept my "go-to" horizontal layout in my Makse Life planner, but made a few esthetic tweaks each week and tried one of the 2021 Inkwell Press palettes a few times too (which I loved). 
Check out my latest video to see a flip through of all my spreads from this past month!
If you plan to purchase the Makse Life Planner, I'd love for you to use my affiliate link. The support is truly appreciate! ❤️
Also be sure to check our Makse Life coordinating sticker collection and our 2021 Inkwell Press Collection!
*this post contains affiliate links. If you purchase using our links we do get a small commission and truly appreciate your support.
Leave a comment