March 2022 Wrap-Up | Super Functional Planning
March 31, 2022
by Jessica Lewis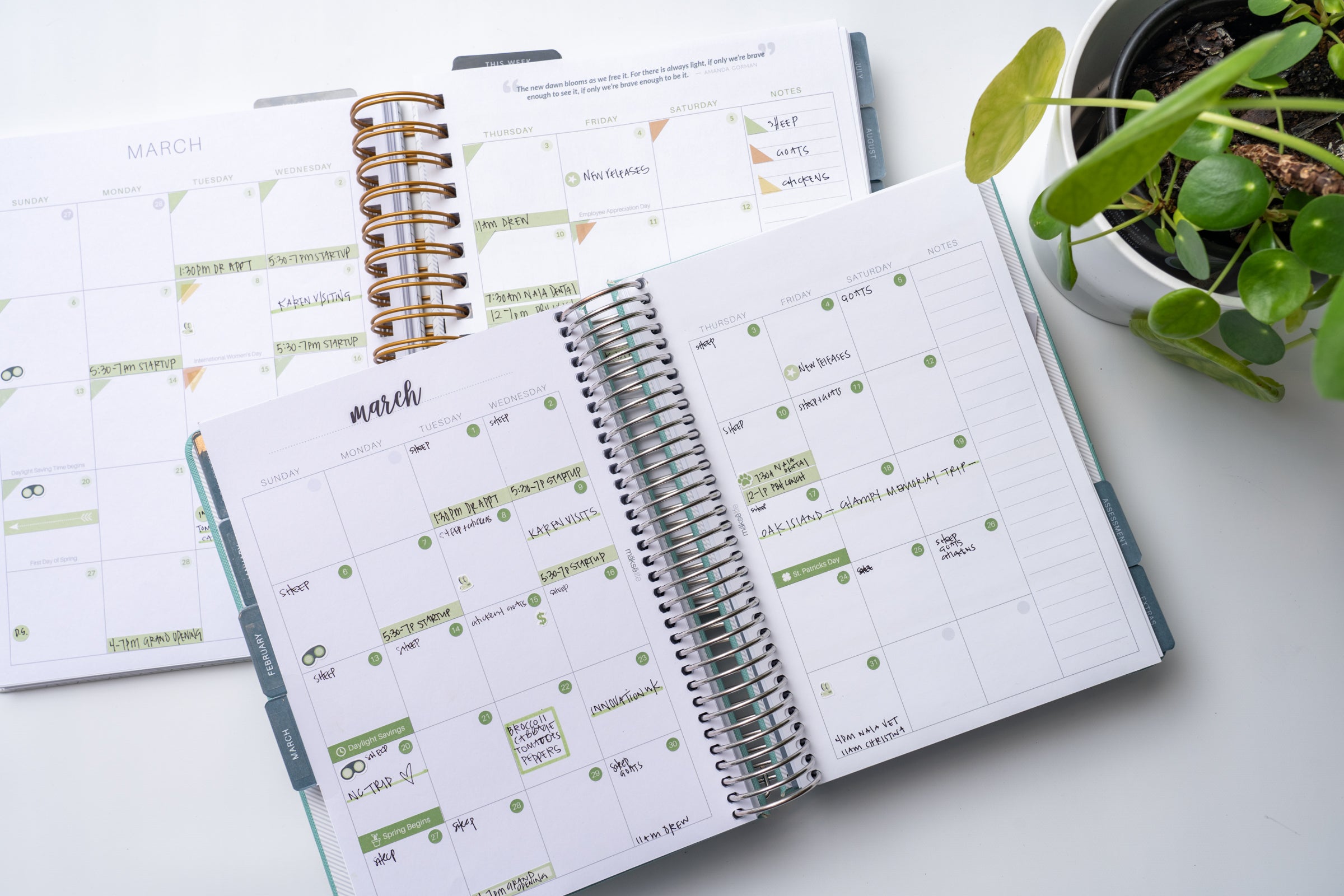 While most of you know my planning style has always been functional, I've taken that to a whole new level this month LOL.  I barely even used planner stickers 😮.  So today I'm sharing my March planning, a goal review and speculating on my planner set-up for quarter 2.
Check out my latest video to see how I used my planner in March and more planner ramblings!
Affiliate Links
Here's my affiliate link if you are interested in purchasing a 2022 Makselife planner and accessories.
*this post contains affiliate links. If you purchase using our links we do get a small commission and truly appreciate your support.
Leave a comment