Makse Life vs Inkwell Press Sticker Sizing
November 27, 2019
by Jessica Lewis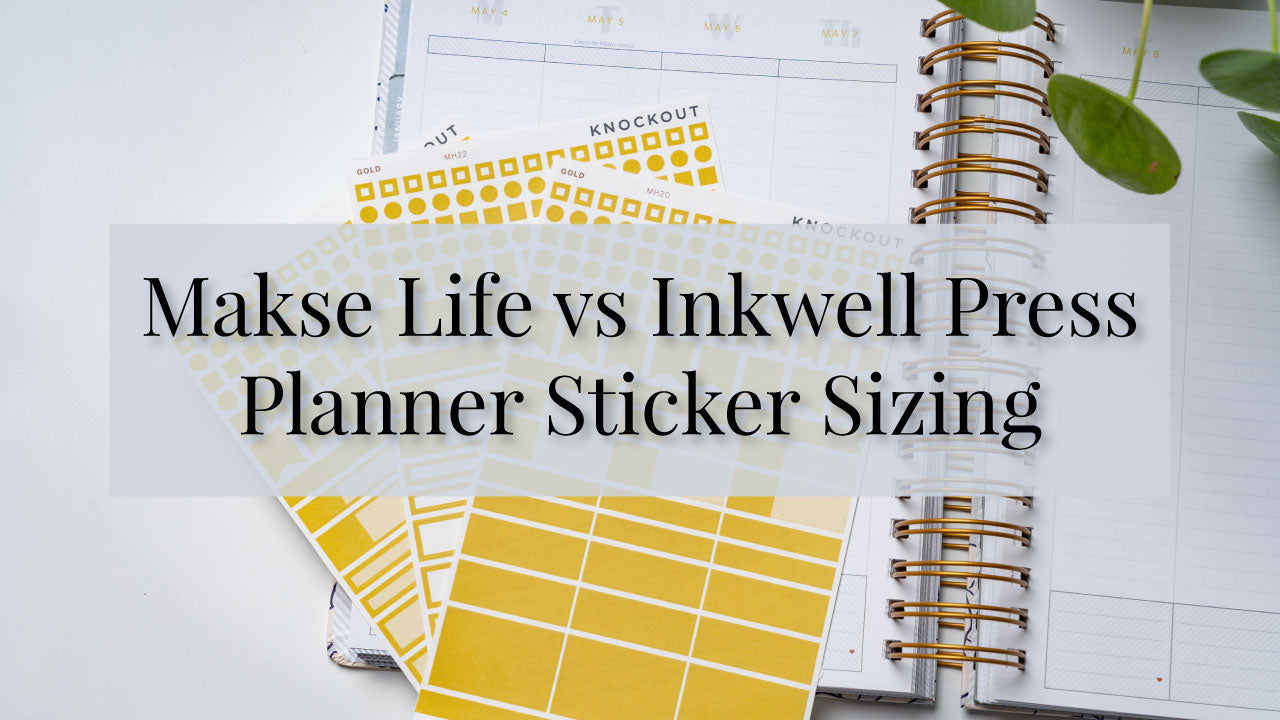 Curious if Inkwell Press Stickers fit in the Makse Life Planner and vice versa? This video goes over all the sizing differences and which stickers work in which planners! 
Shop our Makse Life & Inkwell Press coordinating sticker collections!
*this post contains affiliate links.  If you decide to use our links to make a purchase we do get a small commission and greatly appreciate the support.
Leave a comment