Hourly & To-Do Plan With Me | Inkwell Press Classic
July 20, 2020
by Jessica Lewis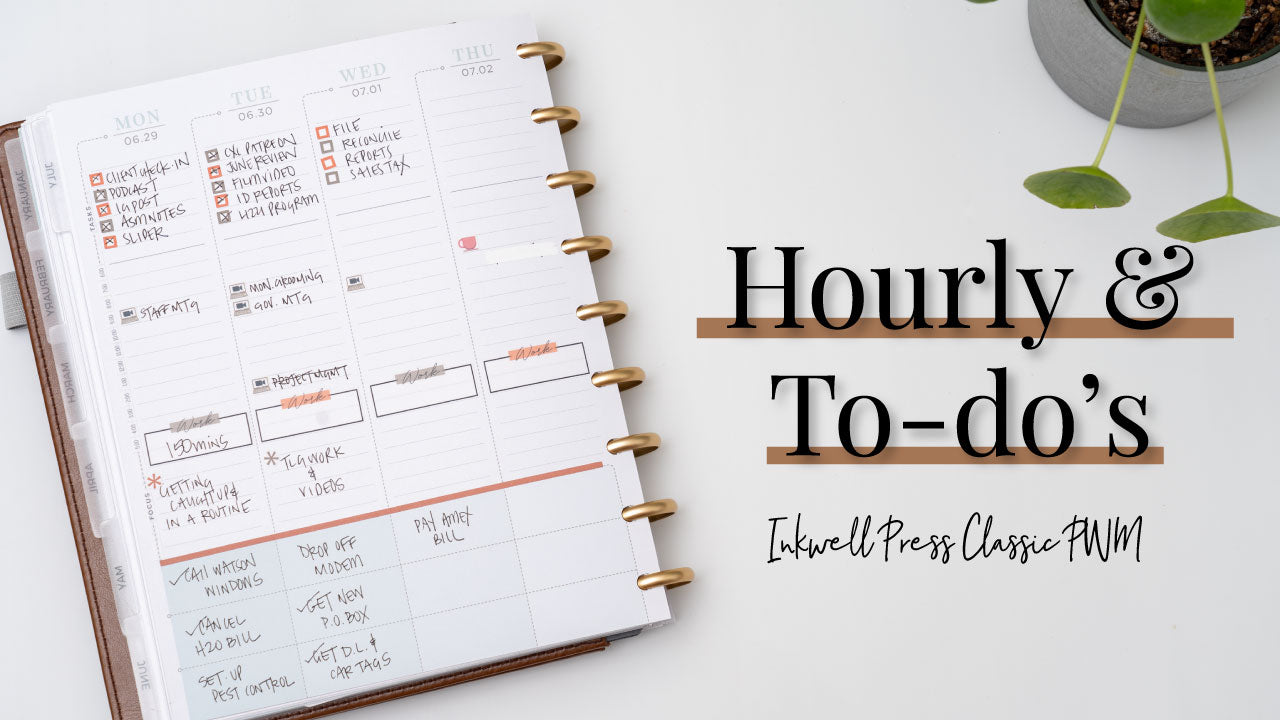 While I don't currently use my Inkwell Press Classic Planner, I wanted to play around with the layout to give you some ideas on various ways to use this layout.  
Today I'm focusing on a spread that captures hourly planning with To-Do lists.
Shop our Inkwell Press sticker collections!
*this post contains affiliate links. If you purchase using our links we do get a small commission and truly appreciate your support.
Leave a comment