Finding My Planner Groove | Makselife Daily + Flagship
February 03, 2022
by Jessica Lewis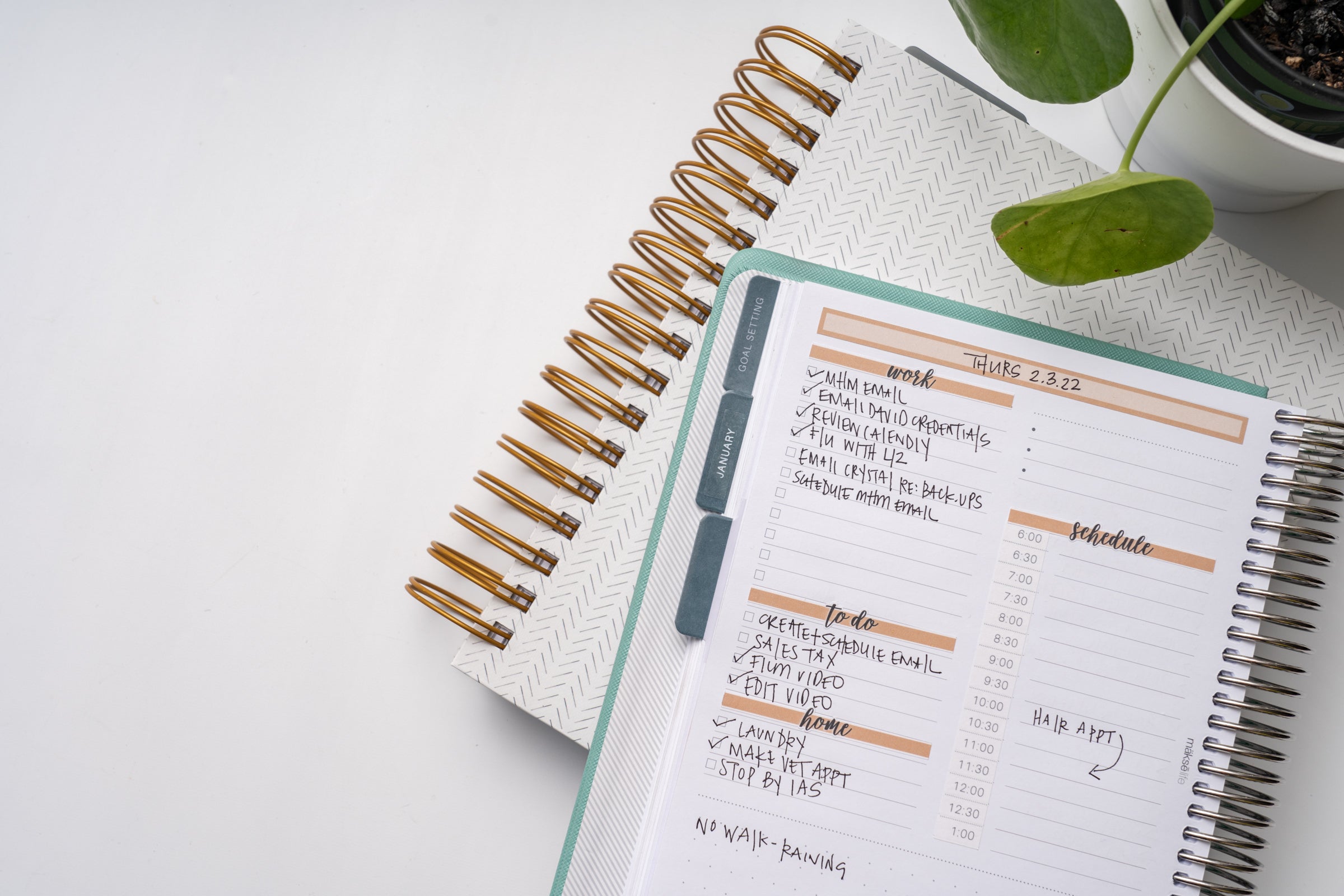 It's been a full month of planning in 2022 and I'm starting to find my groove.  Right now I'm using my Makselife Daily daily (LOL) and integrating the Flagship planner for goal planning and big picture stuff.
Check out my planner update video to see how this combo is working for me.
Let me know how you're doing with settling into your new planner and if you have any tips or suggestions for my set-up. Just head over to our Facebook Group to chime into the conversation.
Here's my affiliate link if you are interested in purchasing a 2022 Makselife planner and accessories.
*this post contains affiliate links. If you purchase using our links we do get a small commission and truly appreciate your support.
Leave a comment