Adulting with Stickers | December 2019 Planner Flip Through
December 30, 2019
by Jessica Lewis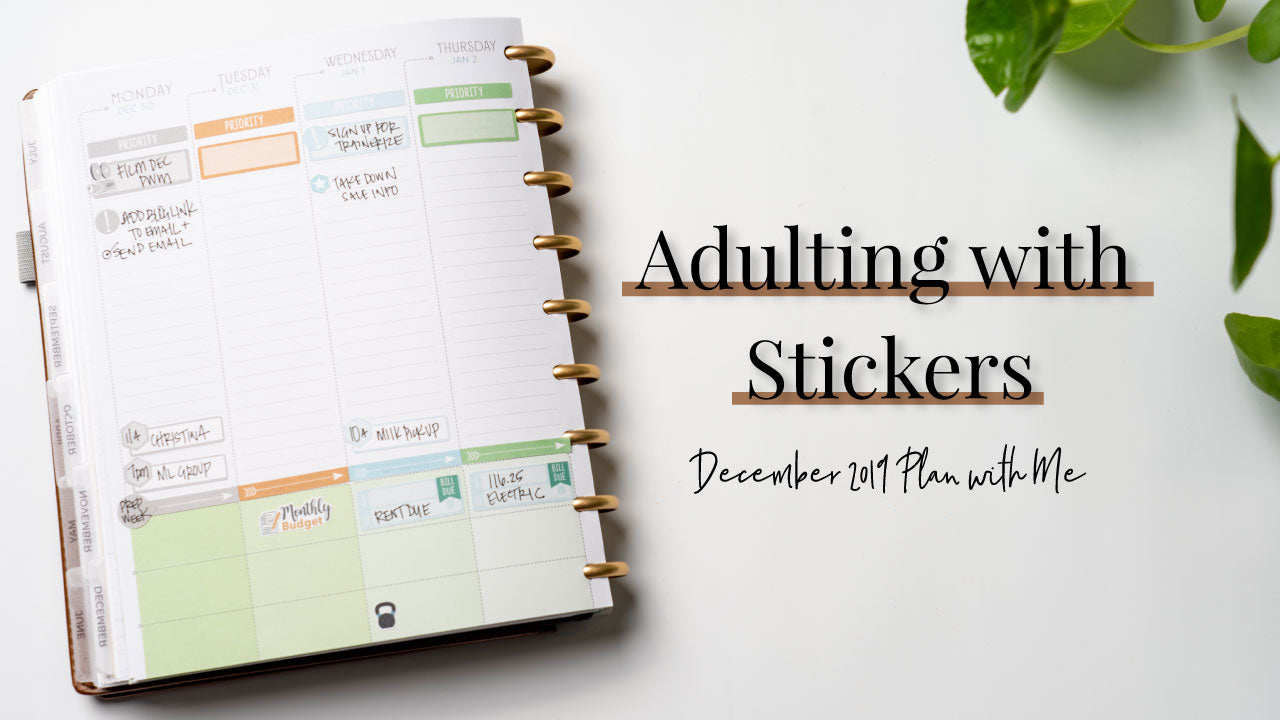 December was a busy month and my Inkwell Press shows it! From managing the December influx of orders to enjoying the holiday with family my planner was productive and full! I did my best to use up the last of my Yosemite palette sticker stash and played around with some new weekly layouts. 
Check out my December 2019 planner spreads in my latest video below!
Starting January I will be using both my Inkwell Press Disc & Makse Life Planners - so stay tuned for side by side plan with me videos in the new year!
Shop all my favorite products in our Jess' Favorites collection!
*please note there are affiliate links in this post. If you choose to use our links to make a purchase we do get a small commission and are beyond grateful for your support.
Leave a comment