2021 Inkwell Press Planner First Impressions & KOPS Color Palettes
September 17, 2020
by Jessica Lewis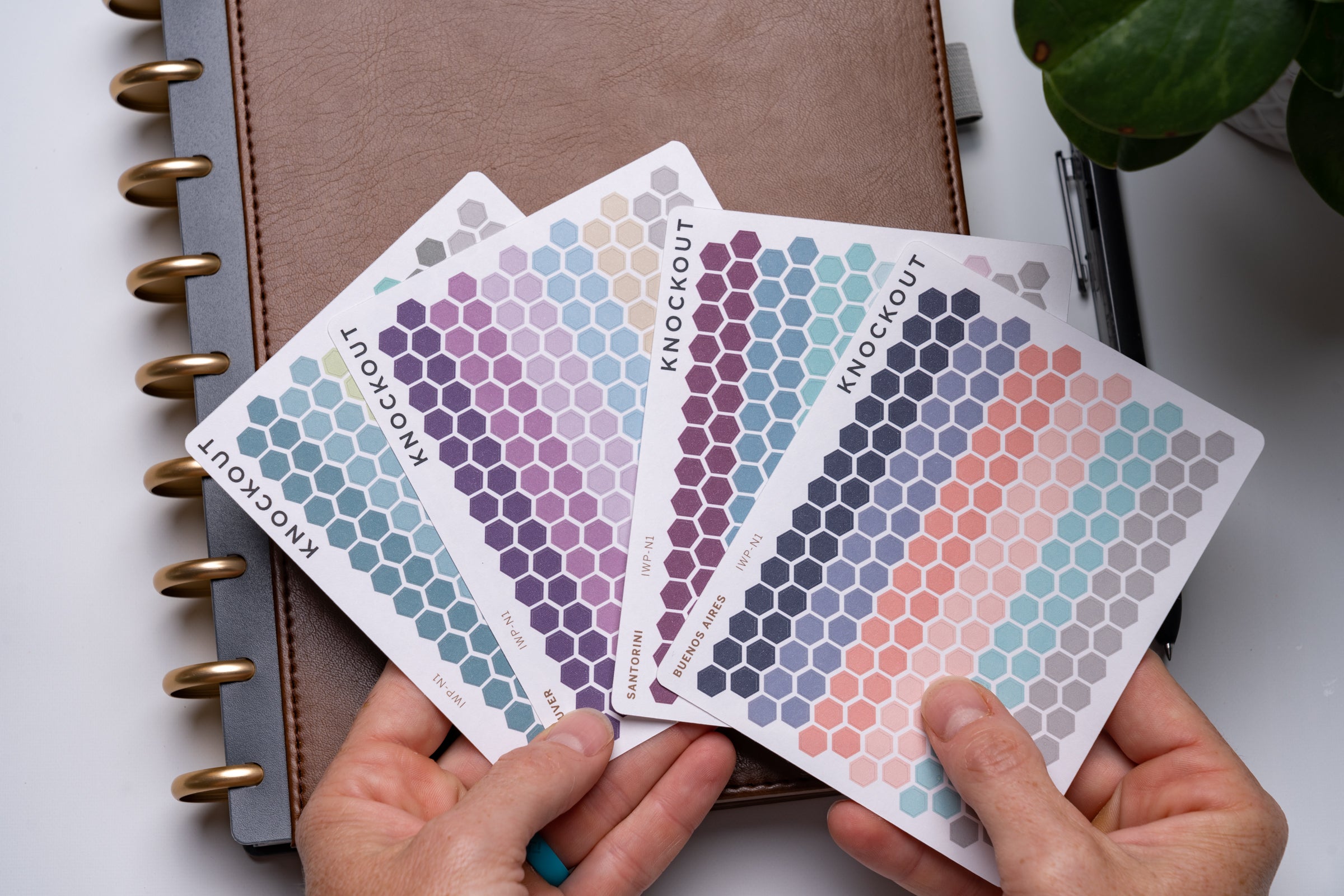 The color matching process for the 2021 Inkwell Press Planner is done after 3 days of lots of trial & error and we are loving this year's palettes! We've added a few accent colors to the palettes that needed a little variety and it's time to reveal our coordinating colors!
Check out my 2021 Inkwell Press First Impressions video to see the planner, hear my thoughts on it, get a peek of our coordinating color palettes and hear why we went with the colors we did. 
Shop our New 2021 Inkwell Press Coordinating Collection! New items will be added weekly!
Feel free to use our affiliate link to purchase your 2021 Inkwell Press Planner. And if you are new to Inkwell Press get $10 off orders $50+ with our referral link.
*this post contains affiliate links. If you purchase using our links we do get a small commission and truly appreciate your support.
Leave a comment