2 Ways to Hourly Plan with To-Do List in your IWP Classic
August 10, 2020
by Jessica Lewis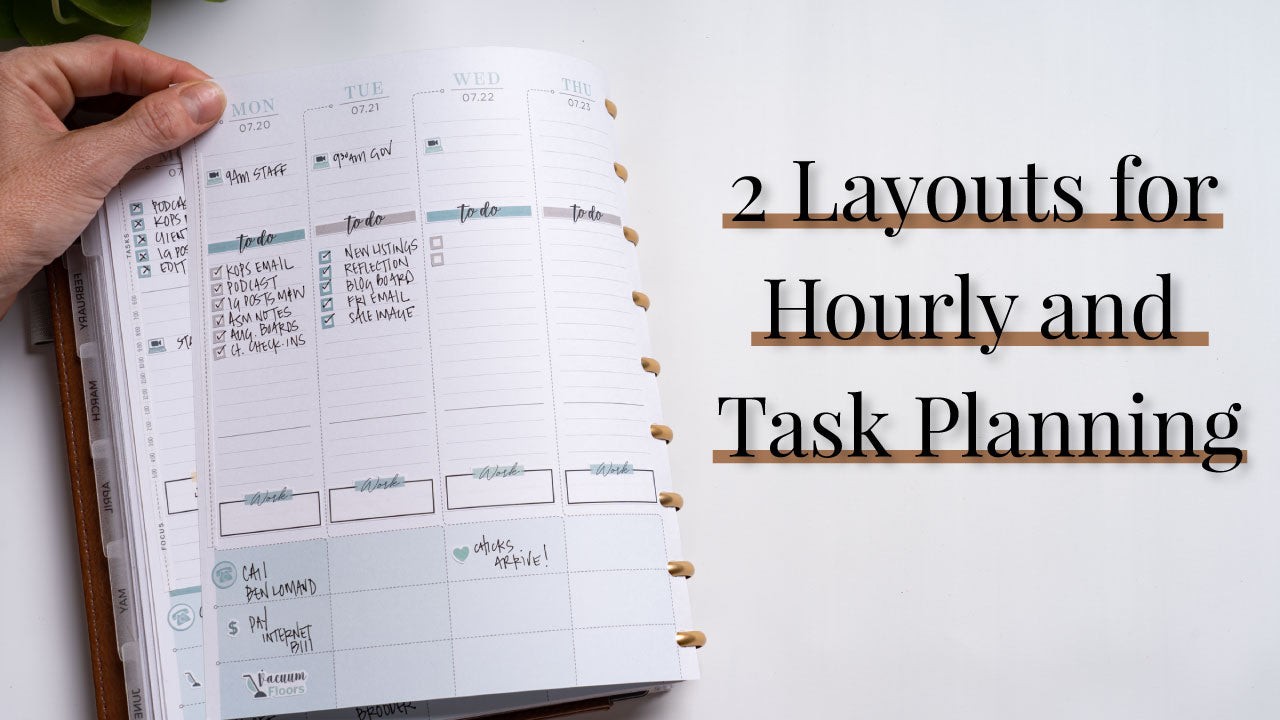 If you need to stay on top of some meetings, appointments, schedules along with keep track of all the to-do's check out my latest video! Today I'm sharing 2 planner spread ideas for those of you with hourly + to-do list lifestyles! I'm using the Inkwell Press Classic but you can use these layout ideas in any vertical planner!
Shop our Inkwell Press sticker collections!
*this post contains affiliate links. If you purchase using our links we do get a small commission and truly appreciate your support.
Leave a comment